Himachal Pradesh-Land of snow
Hey people! welcome to a new state, the state of Himachal Pradesh.  The name from Sanskrit; literally means "Land of snow"Himachal Pradesh is known for its natural environment;temples, hill stations. Many perennial rivers flow in this state. History of this state goes back to Harrapan times. Tribes like Hali, Dagi,etc. inhabited the region from prehistoric times. During the Vedic period; this year was divided into Janapadas later it was conquered by the Gupta empire after which in the medieval period, Kangra was conquered by Mahmud Ghazni.


The Kingdom of Gurkhas conquered Nepala and areas in Himachal Pradesh. Himachal is one of the richest biodiversity states of India.
Chail
This was one of our first family visits in the state of Himachal Pradesh; I was watching Vacancy on the way to Chail and I puked due to hill sickness or the movie; ha ha. Anyway lets start with the visit, Chail is a remote town nestled in the backdrop of Himalayas with a star studded sky.
Places to visit in Chail
It is set in 75 acres of land was built in 1891; it is also known as Maharaja of Bhupinder's Patiala palace. It gives you a bird's eye view of Shimla. It has tennis and badminton courts, dainty cottages and a park. It is a perfect spot for trekking.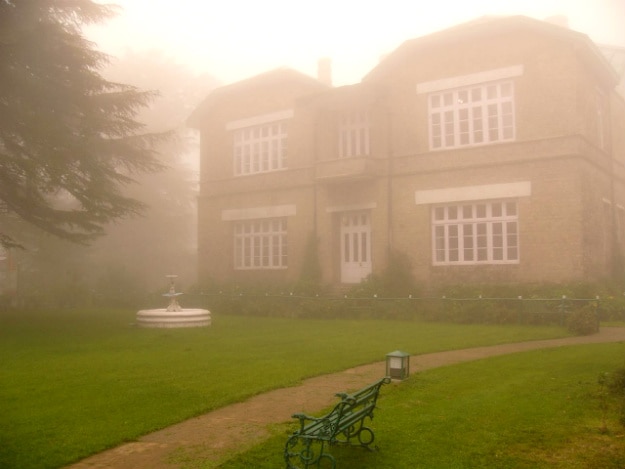 Nature's Magic in Chail