Queen of Arabian Sea
Hey people! welcome to a new page in the history of Kerala, it is one of the top destinations of Kerala.
Kochi was the spice destination of India in the 14th century.It maintained a trade network with the Arab network in the medieval period.It was the first colony in India to be colonized by the Portuguese. Kochi also hosted the grave of Vasco Da Gama in the church of St. Francis.
Bolgatty palace
It is situated on an island; it is one of the oldest Dutch Palaces situated around Holland. It is an example of the Kochi style of architecture. It was built in 1744 by Dutch traders.
Chinese fishing net bridge
It is a structure facing the backwaters and is also the reminder of Chinese entry into Kerala in ships called Dhows.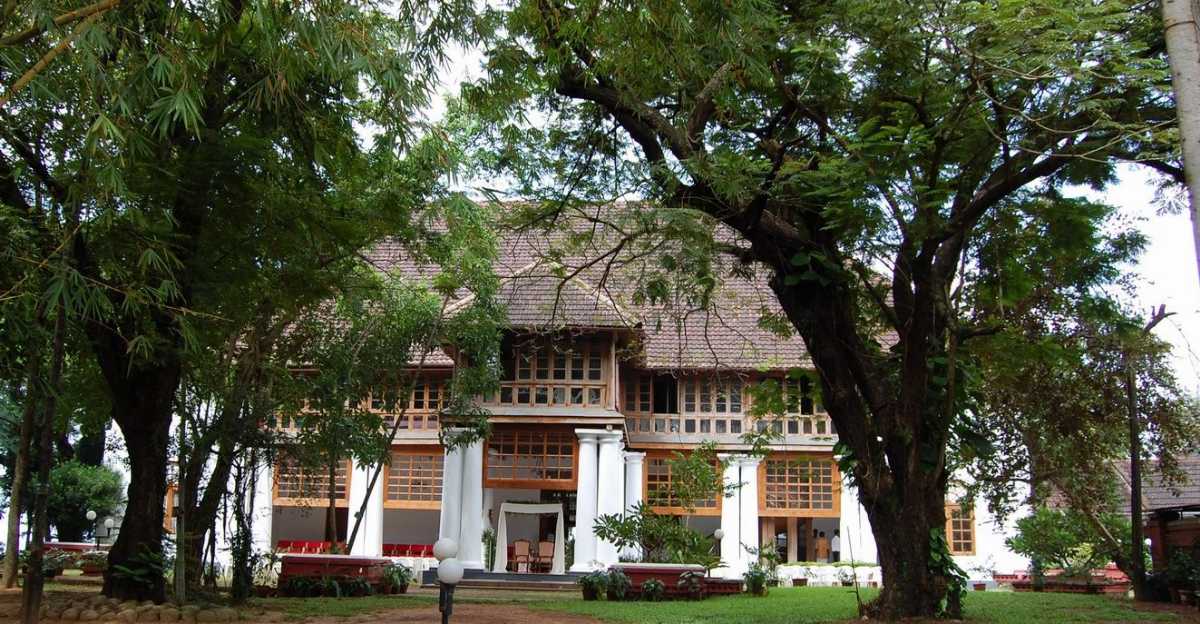 Mattanchery Palace
It is popularly known as Dutch Palace; it is a Portuguese palace in Pondicherry.It is built around a central courtyard with murals and paintings of the Raja of Kochi and it also has a Ganesha temple within its complex. It is built in Nalakettu style and is fashioned in a slight European influence. The paintings also depict scenes from the Indian epics.